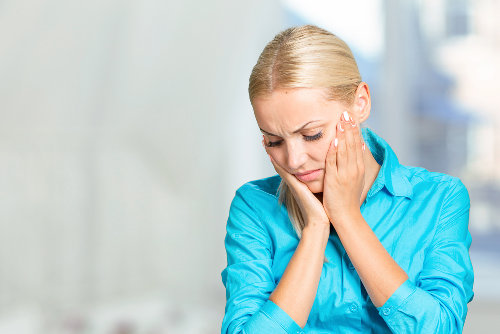 The Source of Your Tooth Pain
Most people, at some point in their life, will experience tooth pain or another discomfort in the mouth. If you are experiencing pain right now, you are probably wondering "Why does my tooth hurt?" and, more importantly, "How do I make it stop?"
As endodontists, we are specialists in stopping tooth pain in its tracks. That's right!  is one of the most dependable and permanent ways to make tooth pain stop. It also happens to be the healthier choice when compared to extraction.
As experts in pain-relief, we offer you this quick guide to the top three sources of tooth pain (can you guess what number one is?) The good news is that each of these conditions is both preventable and treatable.
Cavities – Yep! You guessed it! Dental caries are the number one cause of tooth pain. While a general dentist can take care of early-stage caries with a filling, more serious decay that has gone past the crown and entered the roots requires a visit to the endodontist for root canal treatment. Prevent cavities in just 6 minutes a day by brushing twice and flossing once!
Broken Fillings – If you have an old silver filling in your mouth, there is a good chance it will crack at some point during your life. The important thing to do if you suspect you have a broken or cracked filling is to visit your dentist ASAP for a replacement. Otherwise, bacteria will find its way into the crack and infect the root, which will then require more aggressive treatment such as root canal therapy.
Cracked Teeth – If you feel a sharp pain when biting down on food, you probably have a cracked or chipped tooth. Tooth fractures are usually the result of biting down on something hard such as ice, nuts or hard candy, so those items should be avoided when possible.
Now that you know the source of your pain, we want you to know that we are here to help you determine the best remedy. We aim to get you in and out quickly, safely and comfortably. Don't wait any longer to resolve your pain, give us a call at [PHONE link = "true"].