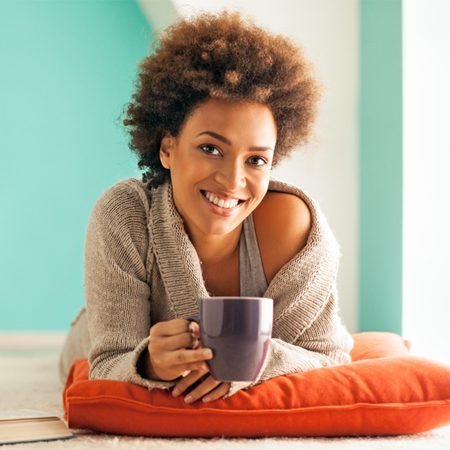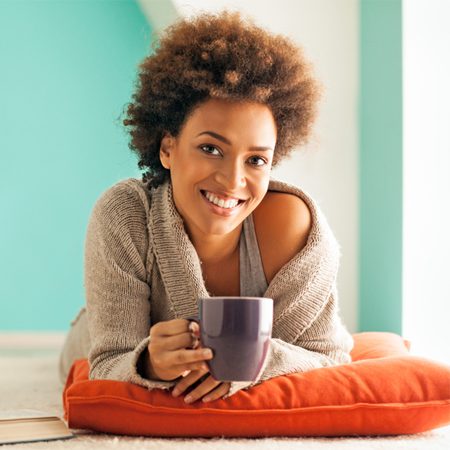 If you have a root canal scheduled with our office, congratulations! You have taken an important first step toward saving your tooth and, thus, your smile and your oral health down the road! You may be wondering what to expect in terms of pain and what to do to relieve it after your procedure. Luckily, we have saved our best tips for you! Read on for information on home-care after a root canal.
How much pain will I have?
You will be happy to hear that after root canal treatment, most people report little or no pain. Advancements in endodontic instruments and techniques over the years have made this procedure similar to having a filling done. While it is considered normal to have soreness for a few days following the procedure, make sure you call us if you have extreme pain or pain that lasts more than a week.
Here are our recommended pain management tips following root canal treatment:
Over the Counter Pain Medicine
For the majority of patients, an over the counter pain medication such as ibuprofen (Advil) or acetaminophen (Tylenol) is all that is needed to curb soreness and pain after a root canal.
Prescription Pain Medicine
If we feel that you may need it, we will send you home with a prescription for a stronger pain medication than can be purchased over the counter. Be sure to follow the instructions carefully on the package.
Use Ice
For additional comfort at home, you may apply a cool compress to the cheek in the area that the procedure was performed.
Salt Water Rinse
If there is some acute swelling and the gingiva or tissues are sore or swollen, it might be beneficial to rinse and spit a teaspoon of salt in room temperature water for reduced swelling and discomfort.
Be Pro-Active with Pain Medication
Have OTC pain medications ready to go at home. Take them before the numbing solution wears off completely so that you are not caught off-guard with pain. If we give you a prescription for pain medicine, fill it before going home, even if you think you won't use it. Stay on top of timing and dosage until you feel that the soreness is gone.
And, as always, feel free to call us anytime with your questions. We are always happy to help!